A few words about what we do
We're a small, friendly and talented team. Every member of our team has spent many hours polishing professional skills and earning a unique experience.
Why Choose Us?
A million Dollar question, always arise when we check for solution provider. Why? Why should I choose this company over others? Here what you need to know why you should chose IMT's over other IT service providers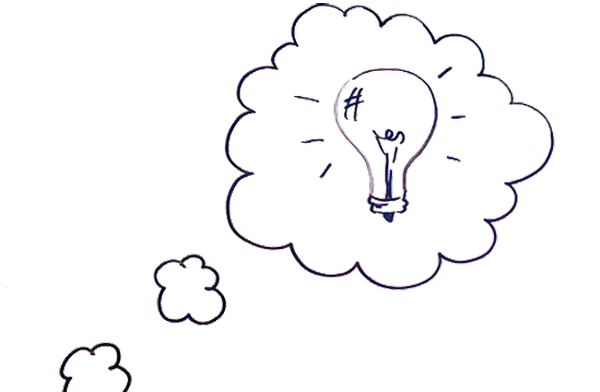 We always try to walk in your shoes to understand your business requirements. We don't just talk; we will show you practical examples of your solution.
We always give our customer what we have promised. It doesn't matter the size and complexity of project we only promise that we can keep.We are always there whenever you need us.
We just don't make simple projects, we discuss with you thoroughly try to get inside your head to understand what you need.
We always charge very competitive than others but never compromise in quality and accuracy. You will always get more than you pay for
Our Team Members come from different backgrounds and technologies with having experience. Our commitment is not only to finish up your project on time with accuracy, we believe in long business relationship rather than just for money.
Ikram Fareed
Applications Developer
Email: ikramfareed@imtechs.com

Syed Mehdi
Graphics Designer
Email: mehdi@imtechs.com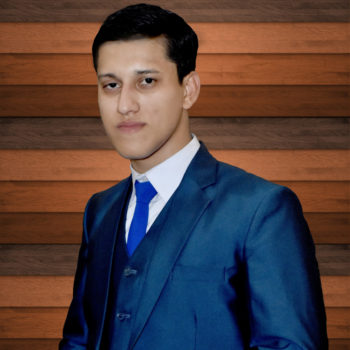 Temor Haider
Web Developer
Email: temor@imtechs.com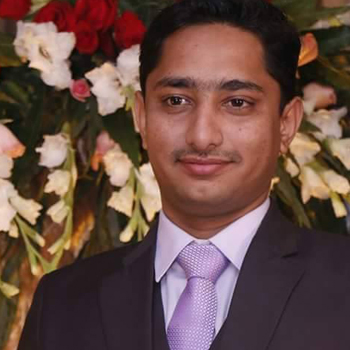 Majid Hassan
Network Engineer
Email: majid@imtechs.com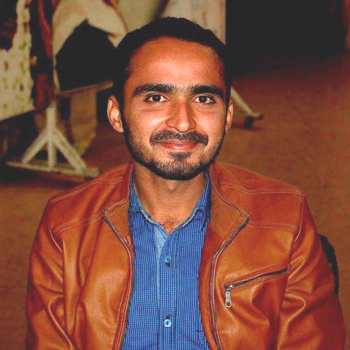 Azhar Shafique
SEO Expert
Email: azhar@imtechs.com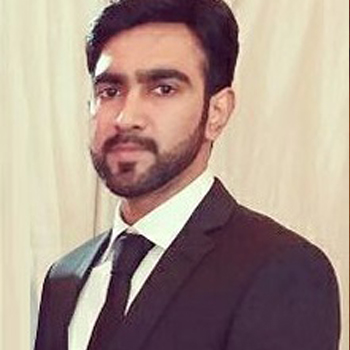 Khurram Aslam
CCTV Expert
Email: khurram@imtechs.com