The IMT's, Incredible Meta Technologies, is a multipurpose company  which is providing services in the field of computer's technology from last 5 years with 99 % customer satisfaction. We provide the following services: 
Websites Development  

Software Development 

Apps Development

Domains & Hosting

Private E-mails

SEO
Website Designing 

Banners Designing

Logo Designing

Brochures

Cards designing

Titles designing
Networking Solutions

CCTV Solutions

Computer  Solutions

Hardware Solutions
Ikram Fareed
CEO & Founder
Email: ikramfareed@gmail.com
Cell: +92 304 0639535

Muhammad Mehdi
CEO & Founder
Email: me.mehdi12@gmail.com
Cell: +92 335 2121405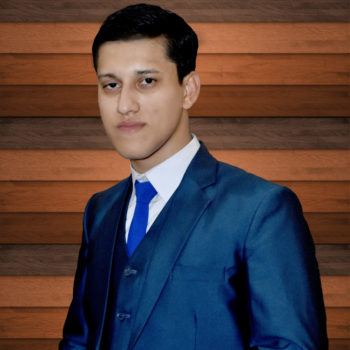 Mirza Temor Haider
CEO & Founder
Email: temor@imtechs.com
Cell: +92 322 7212910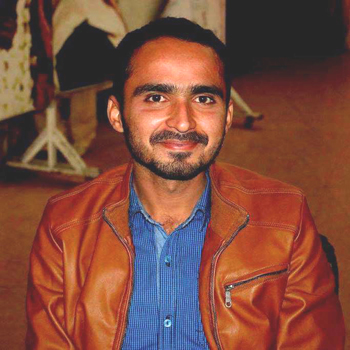 Azhar Shafique
SEO Expert
Email: azhar@imtechs.com
Cell: 0331-6159041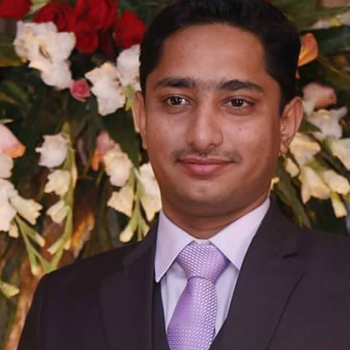 Majid Hassan
CEO Lahore
Email: majid@imtechs.com
Cell: 0343-3334109
Khurram Aslam
SEO Expert
Email: khurram@imtechs.com
Cell: 0321-8869164
The people who have trusted us so far
Thank you Ikram – for your patience,expertise and helpful suggestions! Very pleased with all your work and prompt attention to everything I asked including my many questions. As I am new to this , I appreciated your ability and skills to produce a fantastic job.
Than you to an amazingly patient and understanding young man, who took a series of ideas and created them into something awesome. We are looking forward to working with IMT again.
What a legend! IMT is very professional,he is a true artist, he thinks outside the box and goes out of his way to make the project a success…I would highly highly recommend him…I am so happy with my website he has done an amazing job.